A.P. Møller - Mærsk has reached an agreement with Bridgepoint Development Capital to acquire KGH Customs Services.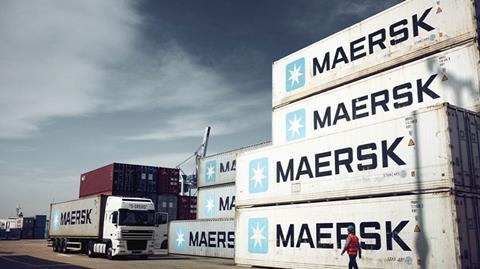 Based in Sweden, KGH specialises in trade and Customs management across all modes of transport. According to Maersk, KGH has a strong focus on digital solutions and will boost its capabilities as an integrated container logistics company.
"There are no end-to-end solutions without Customs clearance," said Vincent Clerc, ceo of ocean and logistics at A.P. Møller - Mærsk. "With KGH, we will not only be able to strengthen our capabilities within Customs services and related consultancy, but also reach more of our customers in Europe through a larger geographical footprint and digital solutions that will enhance our ability to meet our customers´ end-to-end supply chain needs."
The closing of the acquisition is subject to customary regulatory approvals. Until then, Maersk and KGH remain two separate companies.