The port of Blyth in the UK has signed a deal with maritime contractor Van Oord Offshore Wind UK to be the location for the storage and mobilisation of inter-array cables for the 1.4 GW Sofia offshore wind farm on Dogger Bank in the North Sea.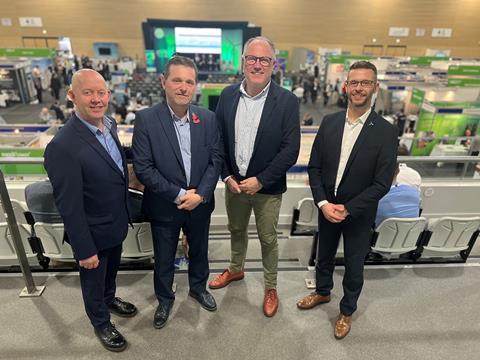 Inter-array cable installation is set to begin in 2024, in which 350 km of cable will pass through the port of Blyth's Battleship Wharf Terminal into quayside storage tanks. Van Oord will be responsible for laying the cable with its vessel, Nexus.
According to the port of Blyth, the wind farm, which is located 195 km off the north-east coast of the UK, will be one of the world's largest offshore sites.
The RWE project represents more than GBP3 billion (USD3.5 billion) of investment in the UK's energy infrastructure industry and once constructed will generate enough sustainable energy to supply around 1.2 million homes.
Roy Van Loveren, area manager for the UK and Ireland for Van Oord Offshore Wind, said: "This flagship EPCI project requires an experienced offshore wind support base for our cables. Having handled thousands of components for both onshore and offshore wind farm developments, it is safe to say that the port of Blyth is the ideal partner."