A panel of industry experts, investors, and entrepreneurs have selected 15 companies for the sixth PortXL acceleration programme to take place in Rotterdam, the Netherlands.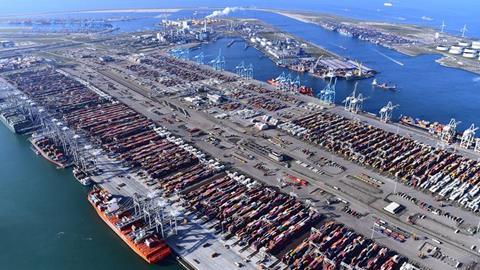 The mission of PortXL is to accelerate the development and adoption of newtechnologies for the green energy, maritime, logistics and process industries in ports.
Starting in September, the selected companies will spend three months in Rotterdam. The PortXL team and its large network of expert mentors and partners will support them in validating their innovative technologies and scaling their businesses.
PortXL facilitates the signing of paid pilot contracts enabling entrepreneurs to validate their technology while corporates can test the latest solutions at competitive prices.
The port of Rotterdam said this programme plays a part in keeping it "on the top spot for smartest port in the world and works towards the goal of a CO2 neutral and digital port".
Carolien Vat-Sandee, PortXL director and co-founder, said: "We are delighted to have successfully concluded our first digital Selection Days and we cannot wait to begin working with this talented international group of innovators to help them scale their solutions in Rotterdam and beyond!"
The full list of selected companies can be found here.