Sea Swift has appointed shipping and logistics company GAC as its carrier agent for its service between Western Australia and Singapore, which will commence in December 2020.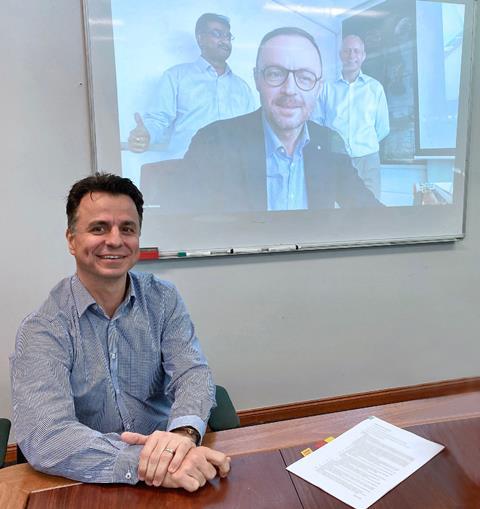 The service will see the 99 m-long vessel Karratha Bay make an average of two sailings per month between Singapore and Dampier in the Pilbara region of Western Australia. The service will be a permanent fixture in Sea Swift's Northern Australia shipping network.
Under the agreement, GAC will provide liner agency services to Sea Swift's ro-ro vessels carrying containerised and breakbulk cargoes, including ship agency, husbandry, and cargo services. GAC said it will act as the main point of contact for customers in Singapore, Dampier, and Fremantle.
GAC will also provide services such as container sourcing, management and control, port operations, documentation, financial governance, customer care, and equipment handling.
Henrik Althén, managing director of GAC Singapore, said: "Western Australia is home to major resources and petroleum projects, so we anticipate that demand for this direct link between two key cities will rise steadily to facilitate the transfer of general and breakbulk cargo.
"It is likely to be further bolstered by the growing imports and exports generated by developing economies in Asia, post-Covid-19, with Singapore acting as a transhipment port," he added.