Project logistics provider Silvasti has acquired the port of Härnösand in Sweden.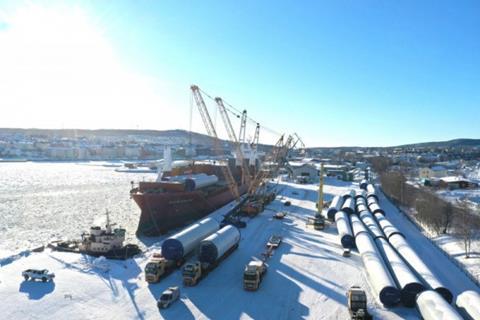 According to Silvasti, Härnösand is one of the key ports for project logistics in Sweden. The company said it has been using the port for its projects for many years and that the acquisition is a continuation of that extensive cooperation.
Fredrik Berggren will continue as marketing manager, responsible for sales, service production and administration. After a long career and development of Härnösand's port operations, Johan Sten will retire on January 1, 2023.