Australia-based Max Cranes has rebranded to Max Services.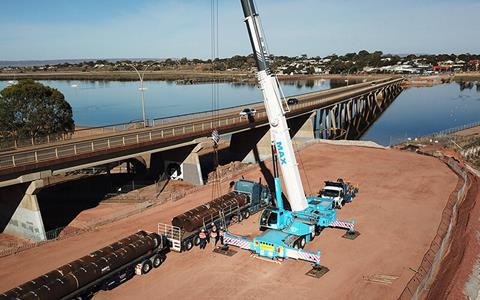 The company has grown since its launch in 2002 with a 12-tonne crane into a business with 200-plus employees, six offices and cranes capable of lifting up to 1,200 tonnes.
"In response to changes in our business and the industry, we've had a change in the way we talk about what we do. We used to be just about cranes but we're more than that now. As a trusted partner to all our clients, we provide end-to-end project solutions – everything you need within one team. This change broadens the scope of what we do and increases the value of our service to our customers," said Mark Kuhn, managing director at the company.