Associated British Ports (ABP) has appointed Graeme Power-Hosking as the lead for the Port Talbot Transformation Programme, effective September 8.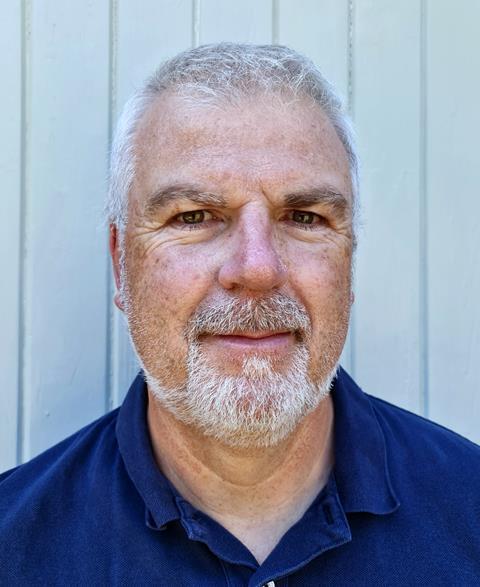 "ABP has exciting plans for the port of Port Talbot, which will transform it into the epicentre for floating wind energy in the Celtic Sea, and a lead player in the decarbonisation of energy, manufacturing and logistics in Wales and beyond," said Julian Walker, ABP's chief commercial officer. "With his extensive experience in leading complex major infrastructure programmes, it's a great time to bring Graeme into the team."

Power-Hosking has a wealth of experience in the development, design and delivery of complex airport and transport infrastructure projects, including working on the UK Government Port Infrastructure Fund, London Gatwick Airport's North Terminal, London Heathrow Airport's West Expansion DCO, the Metronet LUL upgrade and a range of projects in the Middle East, Europe and North America.

HLPFI previously reported that RWE partnered with ABP and the port of Milford Haven to investigate potential upgrades to port facilities that would support a pipeline of floating wind projects off the Welsh coast. Working together under a memorandum of understanding (MoU), the companies will consider enhancements at ABP Port Talbot and Pembroke Dock, transforming them into hubs for the manufacture, assembly and load out of high-tech floating wind turbines and foundations bound for the Celtic Sea.