Air Charter Service (ACS) has appointed Ben Dinsdale as global director for humanitarian and government services.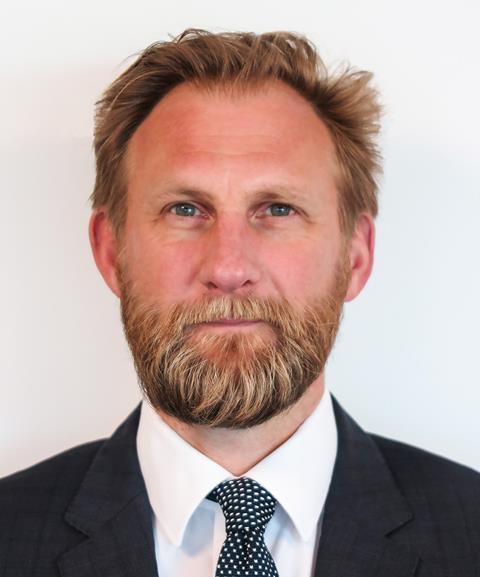 Dinsdale joined ACS 18 years ago and, according to the company, has been an integral part of the cargo division. He has overseen the establishment of ACS' Paris office and in 2016 was appointed business development director for Europe.
In the newly established role, Dinsdale will support ACS' humanitarian and government customers around the world.