Sparrows Group has appointed Ali Hassan Al-Kharari as general manager in Saudi Arabia.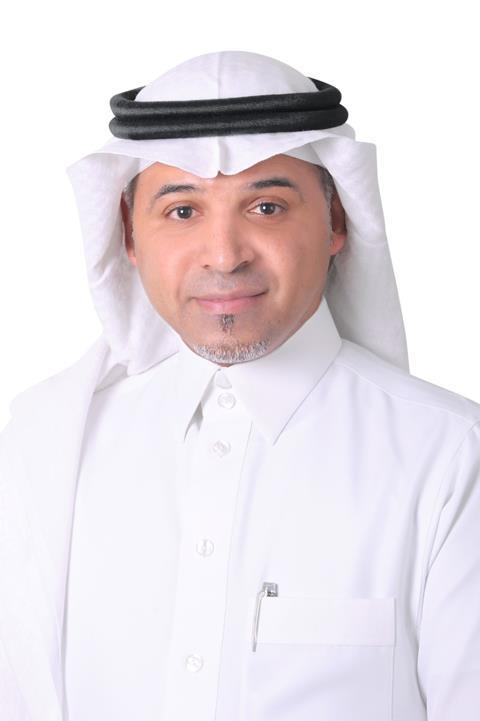 Al-Kharari brings more than 20 years of experience in the oil and gas industry to the role, most recently serving as commercial manager of special projects at McDermott International.
In this role, Al-Kharari will be responsible for leading the strategic direction of Sparrows in Saudi Arabia and driving the company's diversification into the onshore industrial sector – with a focus on petrochemical, mining, rail, and food manufacturing markets.