Alevro – a joint venture between Australian engineering services provider Monadelphous and Italian heavy lift and transport specialist Fagioli – has secured a contract with Bechtel for the Pluto Train 2 project in Karratha, Western Australia.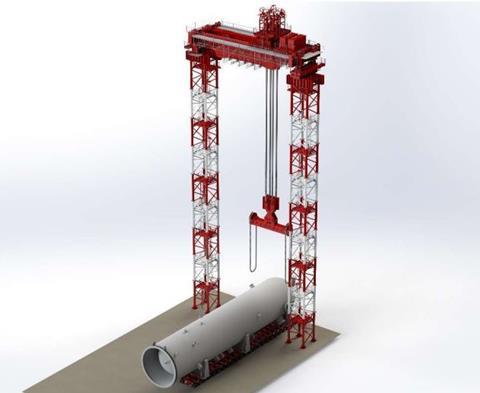 The project includes the expansion of the existing Pluto LNG facility, enabling gas to be processed from the Scarborough gasfields through a second processing train, as well as plant modifications and the installation of additional domestic gas infrastructure.
Alevro is tasked with providing heavy lift and heavy haul services, including all associated engineering, receival of modules from ships and barges at port, alternative transport solutions utilising more than 150 axle lines of SPMTs and alternative lifting techniques to support the installation of modules utilising a bespoke tower and jacking system.
According to Fagioli, the project will require modules weighing up to 4,500 tonnes.
Early engineering has commenced, with the scope of work expected to be completed towards the end of 2024.
"A project of this magnitude requires unique capability, and Alevro has been called upon to deliver just that. Our approach reimagines the way construction is undertaken and integrated with heavy lifting, incorporating global methodologies for the delivery of Pluto Train 2," said Alevro executive committee member, Cristiano Cavallini.
Alevro was formed last year to bring "more lift and shift expertise and capability to Western Australia", as HLPFI reported here.