Vicente Boluda Fos has been elected as president of the Association of Spanish Shipowners (ANAVE).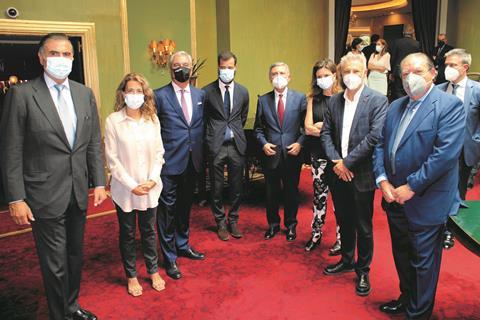 Boluda, president of Boluda Corporación Marítima, will replace Alejandro Aznar, president of Grupo Ibaizábal. Aznar leaves the presidency after six years at the head of the association.
The appointment took place during the ANAVE general assembly held in Madrid. During the meeting, Ignacio Boluda Ceballos was appointed president of the traffic commission for Regular Cargo Lines.