Berkley Offshore Underwriting Managers has launched an ocean cargo product line within its marine division that includes coverage for project cargo for US-based companies.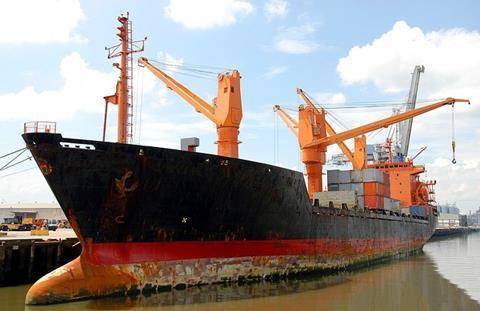 In addition to project cargo, the product will provide coverage for cargo in transit and cargo stock throughput.
Mark Bernas has been named vice president with responsibility for the new product line. He has nearly 25 years of experience in the marine insurance industry and most recently served as executive vice president for a major managing general agency.
Brian Murphy, head of marine for Berkley Offshore Underwriting Managers, said: "The establishment of this new division will enable us to expand our footprint in ocean marine at a particularly good time… The launching of this product line rounds out our ocean marine platform and complements our established hull and liability products."