Bolloré Africa Logistics has rebranded and will operate as Africa Global Logistics (AGL).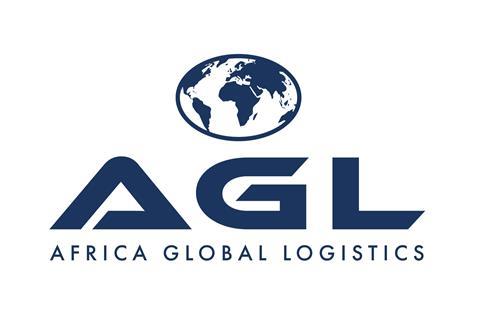 At the end of 2022, container shipping giant MSC completed its acquisition of Bolloré Africa Logistics, including all the group's shipping, logistics and terminal operations on the continent.
AGL has over 250 logistics and maritime agencies, 22 port and rail concessions, 66 dry ports and two river terminals. It will employ some 21,000 employees in 49 countries.
"We are pleased to begin this adventure within the MSC Group. This new brand reinforces our ambition to be a trusted logistics partner for our customers in Africa and around the world, while underlining our commitment to innovate and participate alongside Africa's states and partners in the transformation of the continent. I am convinced that with the constant mobilisation of our teams, we will succeed in designing innovative solutions to create value for our customers and partners," said Phillippe Labonne, ceo of AGL.