Charles Lams has been appointed managing director of Bolloré Logistics Argentina and Uruguay.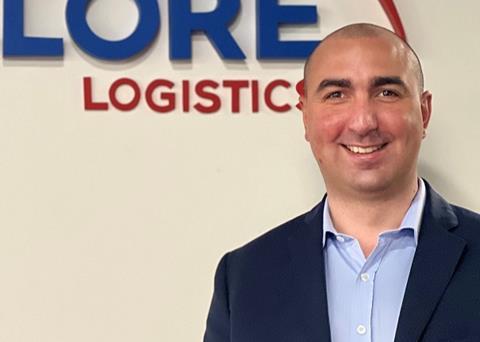 In his new role, Lams will be responsible for leading the company's strategy in the two countries and adapting its services to the needs of the local market.
Lams joined Bolloré Logistics in 2014 and worked as a finance manager in Argentina, Chile and Uruguay. In 2016, he moved to Mexico to take on the role of head of finance, IT and legal for Bolloré Logistics Mexico and Colombia.
Hector Midolo, ceo, Bolloré Logistics Latin America, said: "We are delighted to appoint Charles to this position. His strong knowledge and experience across the Latin America region in management, operations and finance, will be vital as we continue our ambitious plans to grow. These, combined with his team leadership and proven ability in leading new initiatives and projects, will permit to develop innovative solutions for our clients in Argentina and Uruguay."