Magma Aviation – a Chapman Freeborn Company and member of Avia Solutions Group – has appointed Conor Brannigan as deputy ceo.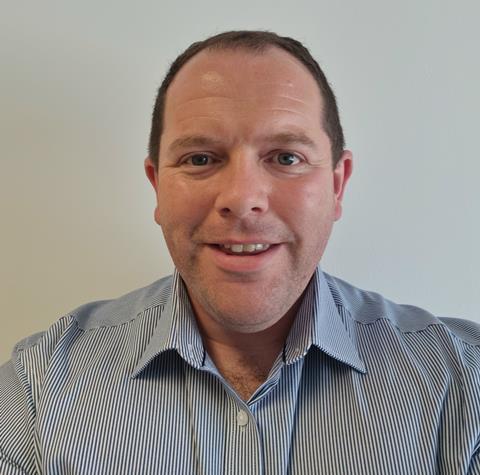 Brannigan joins Magma Aviation from Cargolux, where he served as director strategic alliances and market development for two years. Prior to that, Brannigan spent six years at Etihad in Dubai, UAE.
In his new role, Brannigan will be based at the company's London Gatwick headquarters. He will work closely with Ross Wilson (ceo), Tom Wrigley (chief operating officer), and Tom Helyar (general manager).
Speaking of his new role, Brannigan said: "One of my tasks will be to look at synergies across the whole group and how we can take a collective approach as part of our growth strategy. Digitalisation is high on the agenda too".