The 2020 edition of Breakbulk Americas has been cancelled. The trade show will return in 2021 at the George R. Brown Convention Center in Houston from September 28-30.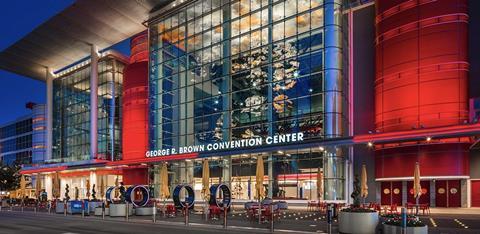 The event was originally scheduled to take place during September 2020 but was postponed to avoid a conflict of dates with the Breakbulk Europe edition of the trade show, which has also been cancelled, as HLPFI reported here.
"We have been monitoring the situation in Houston very carefully over the past months and have consulted with the venue, local authorities and industry bodies regarding options for the event this year. When the decision to postpone Breakbulk Americas was made in April, there was optimism that a November date would work. However, city officials are currently not allowing large events in the city, which means that it is impossible to deliver the event for our attendees and customers of Breakbulk Americas this year," said the organisers.