Morten Engelstoft is retiring from his role as ceo of APM Terminals. He will be succeeded by current coo Keith Svendsen, effective July 1, 2022.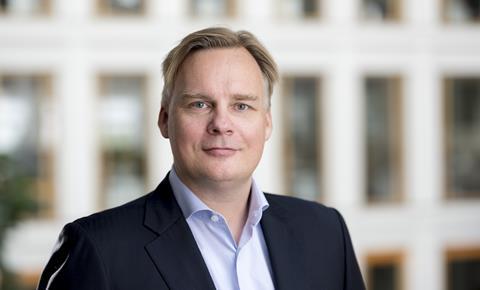 Engelstoft has worked at A.P. Møller-Mærsk for the past 36 years. He was appointed ceo of APM Terminals in 2016 and as a member of the executive board of A.P. Møller-Mærsk in 2017. Svendsen has served as coo of APM Terminals since 2017. Prior to that he held several senior positions within the A.P. Møller-Mærsk group, including at Maersk Line and Maersk Logistics/Damco.
Meanwhile, Henriette Hallberg Thygesen will be appointed as the chair for APM Terminals. She has been with A.P. Møller-Mærsk since 1994 and has held various senior positions for Svitzer, Maersk Tankers, Maersk Oil, Maersk Logistics/Damco. In addition to serving as chair, she will also assume executive board responsibility for safety and resilience, which includes crisis management across A.P. Møller-Mærsk.