Crowley Maritime Corporation has promoted Alisa Praskovich to vice president of sustainability.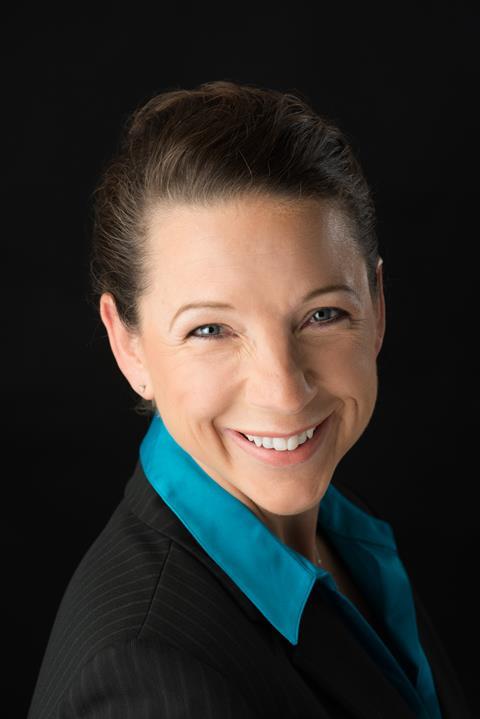 Praskovich has worked as Crowley's senior director for safety, quality and sustainability for the past year. She joined the company in 2016 as a manager of operations integrity.
In this new role, Praskovich will orchestrate Crowley's environmental, social responsibility, and governance (ESG) activities across its global operations. This includes working with the company's industry partners and customers to develop innovative solutions and actions that reduce emissions and carbon impacts associated with greenhouse gases.
As part of her responsibilities, Praskovich will lead Crowley's dedicated sustainability team, which includes corporate sustainability director Nico De Golia, and Preethi Poola, senior administrator.
Based in Jacksonville, Florida, Praskovich will report to chief operating officer Ray Fitzgerald.