CVC Capital Partners Fund VIII has agreed to acquire a majority shareholding of Denmark-headquartered Scan Global Logistics.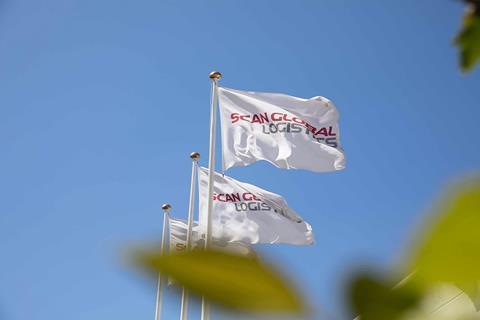 CVC will acquire shares from an investor group led by AEA Investors Small Business Private Equity (AEA), which will remain a minority shareholder.
Scan Global said that since 2017 it has seen an average annual growth in revenues of 33 percent, driven by both organic growth and more than 30 acquisitions during the same period.
The transport and logistics specialist said it holds leading positions in key verticals such as aid and relief; fashion and retail; automotive; technology; general manufacturing; food ingredients and additives; and pharma and healthcare. The company is also proficient in project logistics, handling several industrial projects.
Last November, it completed the delivery of 16 wind turbine generators to Lac Hoa and Hoa Dong in Vietnam – a project that began in 2020.
The transaction is expected to close in the second quarter of this year and is subject to regulatory approval and certain financing conditions.