International freight forwarder UTC Overseas has appointed Diana Davila as senior vice president US operations.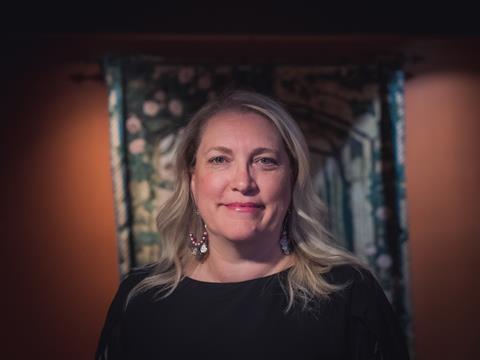 Davila has handled general cargo and large-scale capital projects covering multiple verticals in the USA, Middle East, Asia, Africa, Gulf of Mexico, South America, and the Caribbean. She has been tasked with growing operations at all the company's US offices.
She has been a tireless advocate for diversity and inclusion in the sector and founded Women in Logistics Leadership. She serves on several boards and committees for the logistics and supply chain industry including: the ISPM 15 Coalition as a steering committee member; member of Forest Pest Advisory Committee for Cary Institute in New York; and treasurer of the industry advisory committee of the University of Houston College of Technology.
Marco Poisler, chief operations offer, global energy and capital projects, at UTC commented: "I am confident that with Diana's skills and knowledge, she will drive efficiencies that will enhance UTC's customer experience. Her 30 years in the industry providing clients and companies with operational support are an asset to UTC."