Noel Dent has joined the port of Newcastle in Australia as strategic development manager for the gateway's multipurpose deepwater terminal project.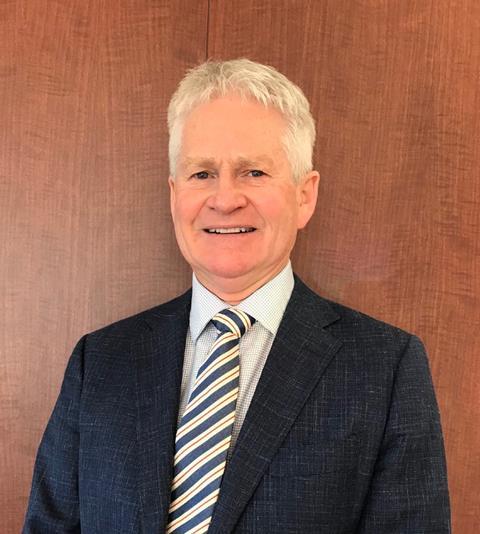 Dent previously served for 20 years at container line ANL as general manager operations. In his new role he will be responsible for building relationships with the key commercial stakeholder of the new terminal.
Dent said that he is looking forward to contributing towards a project designed to improve Australia's international competitiveness and create economic resilience for the Hunter Region and New South Wales.
Craig Carmody, ceo at the port of Newcastle explained: "The multipurpose deepwater terminal project will create cost efficiencies for business across New South Wales and underpin the diversification of the Hunter economy for a sustainable, uncontained future."
The announcement follows the port's appointment of Glenn Thornton and Paul Brown to its executive team.