deugro group has appointed Paul Snowdon as global business development manager - energy and petrochemical.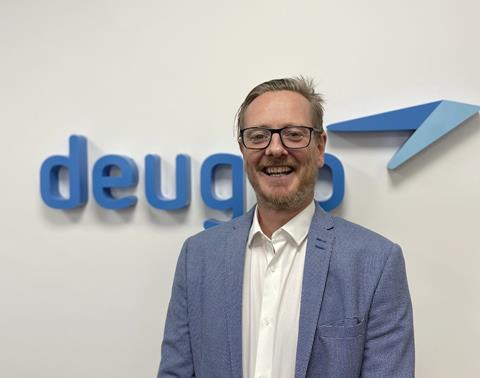 With more than 20 years of experience the industry, deugro said that Snowdon has worked with logistics industry leaders, driven sales and business development, focused on the improvement of logistics services and implemented diverse solutions for clients in the energy and petrochemical sectors.
His career in project logistics also includes an extensive business development background in Europe, the Middle East and the Caspian.