Germany's Drewes Logistics has acquired French air, ocean and project logistics provider Philco International.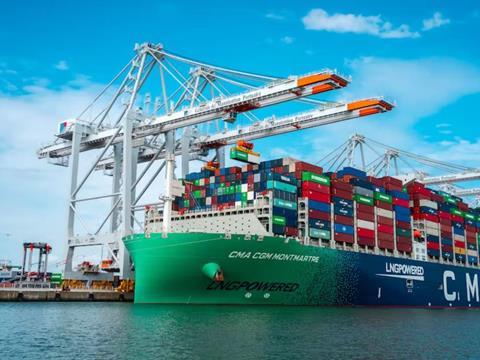 Patric Drewes, managing director at the Bremen-headquartered forwarders, said: With Philco, we are strengthening our presence, especially in the major French ports and at the Paris airport."
The company said that one of its other targets is the North African market, particularly project cargo logistics, adding that Philco is an official contract partner of the Egyptian state logistics provider Martrans and a long-term member of several international project cargo networks.
"The three Philco locations in Marseille, Le Havre and IATA-licenced location at Paris airport will be retained and integrated in the Drewes Logistics network," Drewes added. Philippe Coadou, Philco's founder in 1998, will continue to consult the Drewes Logistics group going forwards.
This deal is part of a wider reorganisation by Drewes Group. Carl Polzin Seehafenspedition and Logistics Plus Projects, which previously operated independently, will be managed under the Drewes Logistics banner. THB Transport- und Handelsberatungsgesellschaft, with its shipbroking, operating and agency activities, will operate as part of Drewes Shipping.