Air charter brokerage Chapman Freeborn has appointed Malcolm Dsouza as its director, India.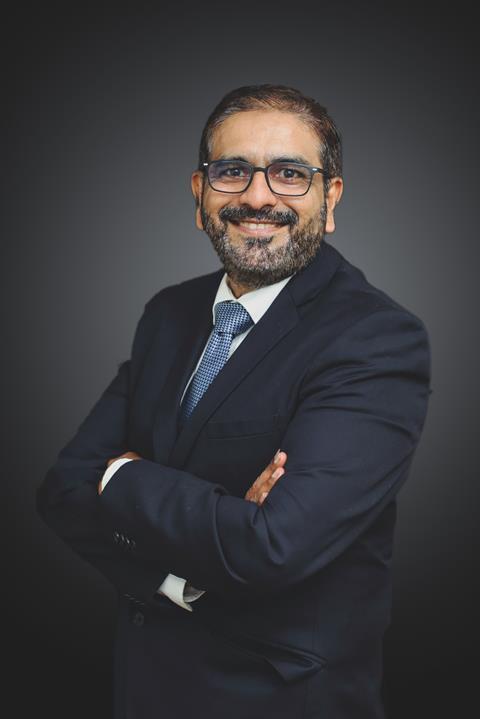 Dsouza joins the business following more than 10 years at Jeena & Company, one of India's largest freight forwarders. He also has over 18 years of experience working with international airlines, 10 of which were in senior management roles in their cargo divisions.
He will report to Sharon Vaz-Arab, IMEA regional director.