Former Antonov and Dreamlifts executives have joined forces to establish aviation consultancy enGage Air.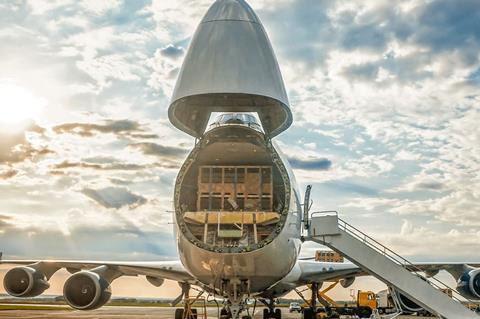 The team includes Geoff Hicks, Iryna Danko, Natalia Ivanes, Nathan Wright and Martin Banns, all of whom have extensive experience in the air cargo charter market.
"We are a personal, professional and reliable team specialising in air charters, project management and aviation consultancy," said enGage Air. "We have the technical know-how to take on any logistical puzzle and solve it."
The company provides operational support, including load planning and regulatory guidance; chartering of any type of aircraft; and full service airline representation in the market. It's specialism, however, lies within the project, heavy and outsize cargo market.