Forth Ports has acquired Scotland-based marine service business Targe Towing, effective January 11, 2021.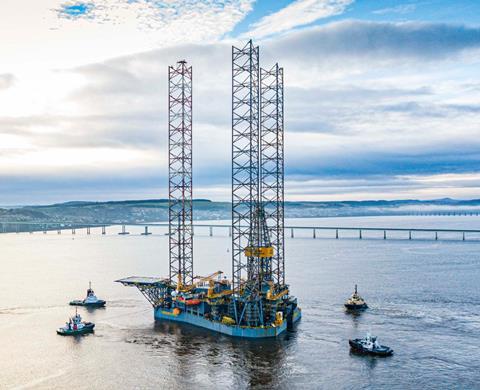 Targe has previously worked closely with Forth Ports' towage subsidiary Forth Estuary Towage. Both companies believe the acquisition is an opportunity to expand and take advantage of business opportunities in the towage and marine services sector.
Targe owns a fleet of nine vessels including five tugs that operate in the east of Scotland, as well as managing a further three tugs operating at the Hound Point marine terminal on the Firth of Forth.
Targe will continue to operate under the same name. Tom Woolley, managing director, and Nick Dorman, operations director, will continue to lead the business.
Alasdair Smith, Forth Ports' senior marine commercial manager, will join the Targe team in a senior position. Stuart Wallace, Forth Ports' chief operating officer, will lead the integration process between Forth Estuary Towage and Targe.