Gebrüder Weiss is set to acquire forwarder Spedition Lode, effective October 1, 2021.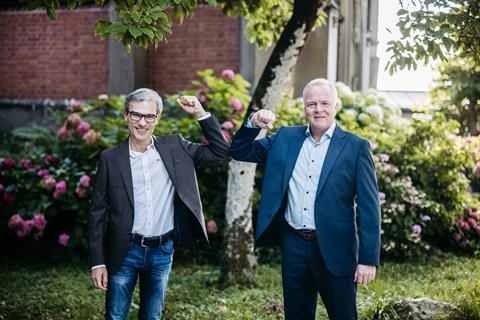 Following the 100 percent takeover, Spedition Lode's 60 employees will join the ranks of Gebrüder Weiss. The new subsidiary will initially trade under the name GW Lode. The parties did not disclose the purchase price.
Located 70 km east of Munich, Spedition Lode's Waldkraiburg site will connect with Gebrüder Weiss' southern German land transport branches in Aldingen, Esslingen, Lindau, Memmingen, Nuremberg and Passau.
Wolfram Senger-Weiss, chair of the Gebrüder Weiss management board, said: "Lode's service portfolio is the perfect fit for our land transport network in southern Germany. Aided by the company's employees, we will continue to tap the site's potential to consolidate our general cargo network."