Geodis Sweden has appointed Jesper Axell as its managing director.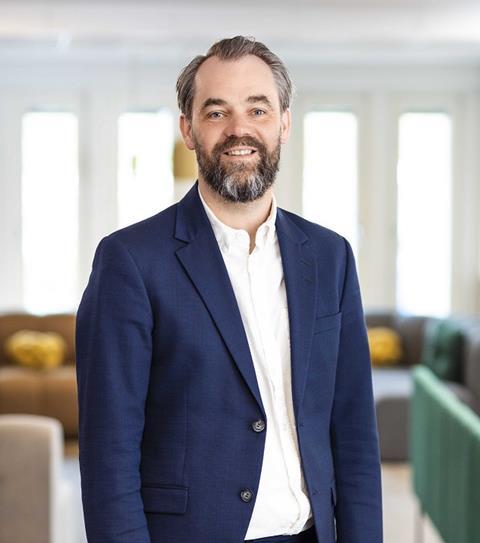 Axell joined the company in 2006. Since 2018, he has served as deputy managing director for Geodis Sweden. He has also held the position of national sales manager.
Geodis said Axell helped to support the relaunch of contract logistics in Sweden.
He will continue to report to the Scandinavian sub-regional managing director, Magnus Tornerhjelm.