Jacksonville Port Authority (Jaxport) in the USA has appointed Wendy Hamilton as chair of its board of directors.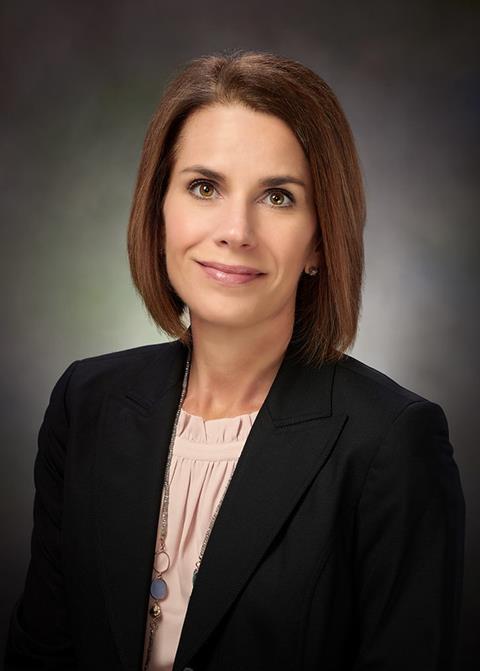 Hamilton, who was elected during the board of directors monthly meeting, is a certified financial planner and serves as president of Eventide Investments of Florida. She has more than 25 years of financial service and asset management experience and specialises in managing multi-manager and multi-generational portfolios.
Palmer Clarkson, founder, president and ceo of Bridgestone HosePower, was elected as vice chair. Daniel Bean, attorney and partner at Abel Bean Law, was appointed as treasurer, and Brad Talbert, president and ceo of Memorial Hospital, was named as secretary.