The Fairplay Towage Group has appointed Philip Harmstorf as managing director, effective April 1, 2021.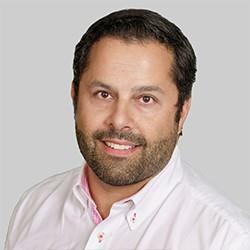 Harmstorf will succeed Walter Collet, who is retiring from the position but will be on hand to advise during the transition phase.
Harmstorf has over 20 years of experience in the fields of harbour towage, offshore towage, and shipping project management. In his previous position, he headed the offshore division of the group.
He will join the management team that consists of Holger Schwesig, also managing director.