HHLA Project Logistics – a subsidiary of Hamburger Hafen und Logistik AG (HHLA) – has opened an office in Almaty, Kazakhstan.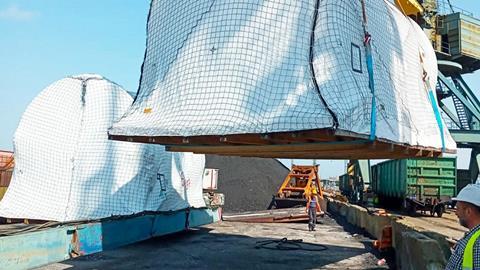 HHLA Project Logistics offers specialist transport solutions for the entire Caucasus region and neighbouring areas of Central Asia. After opening offices in Georgia and Azerbaijan, the new location in Kazakhstan forms the missing link between Europe, Caucasus region and Central Asia, the company said.
From Almaty, HHLA Project Logistics will be able to offer its customers a wider range of services. The company referenced railway connections through Kazakhstan, which are becoming increasingly important as more goods are transported via the Middle Silk Road.
Philip Sweens, managing director HHLA International, said: "We are very happy to expand the network of HHLA Project Logistics… With the new office in Almaty, we have access to one of the most important markets in Central Asia."