deugro USA has appointed Jessica Hutchison as vice president global key accounts ­ oil and gas logistics.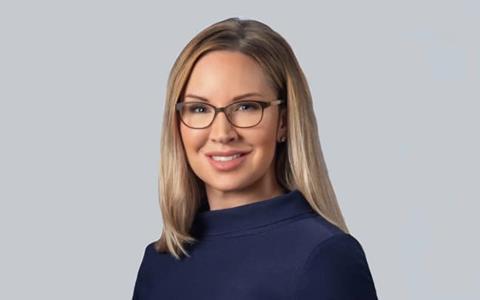 Hutchison joined the company during March and is responsible for managing and developing deugro's portfolio of global key accounts within its oilfield services division. She will also support and guide the division's business development activities, as deugro caters to the increasing demands in the oil and gas logistics sector, and its growing client base.
Hutchison has previously managed the global account development and contractual relationship with a world leading oilfield service company during her time at Panalpina. She has gained over 25 years of freight forwarding experience in roles at Jarvis International Freight, American Cargo Express and Eagle USA.