Inchcape Shipping Services has opened an office in Frederikshavn that will enable it to offer a comprehensive package of services to ships calling in Denmark.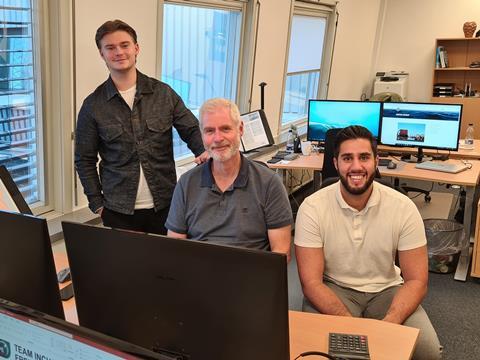 Inchcape said the office marks its latest expansion as part of its strategic goal to be physically present in all key locations in Europe. It now has 44 owned offices across 17 countries on the continent.
Among Inchcape's key services available from the new local office are pilotage to meet Danish Straits Passage requirements together with other passage services such as crew change and bunkering, and operations services such as port agency and dry-docking.
San Sada is leading the Frederikshavn team.