Blue Water Shipping has appointed Franziska Inman to its Houston team as business development vice president.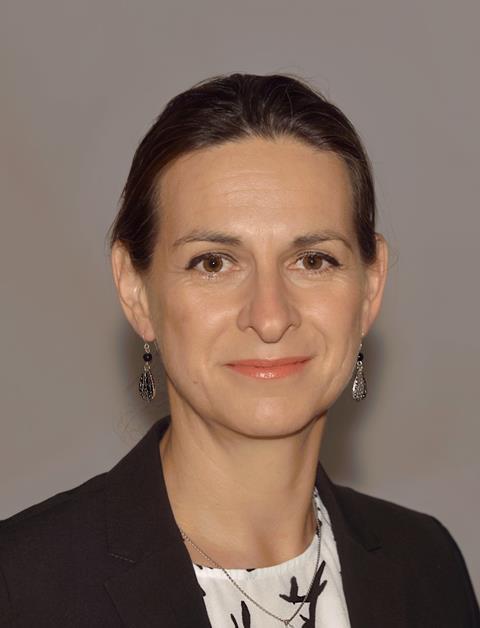 Inman will join the team in October and will support Blue Water's growth in the Americas. She previously served as senior vice president business development and vice president global oil and gas business development at Agility.
Blue Water said the appointment is part of its plans to expand its footprint in the Americas, which includes teams in Houston, Guyana, Trinidad, and Brazil.