International trade association for in-house and third-party ship managers, InterManager, has appointed Mark O'Neil, ceo of Columbia Shipmanagement, as president.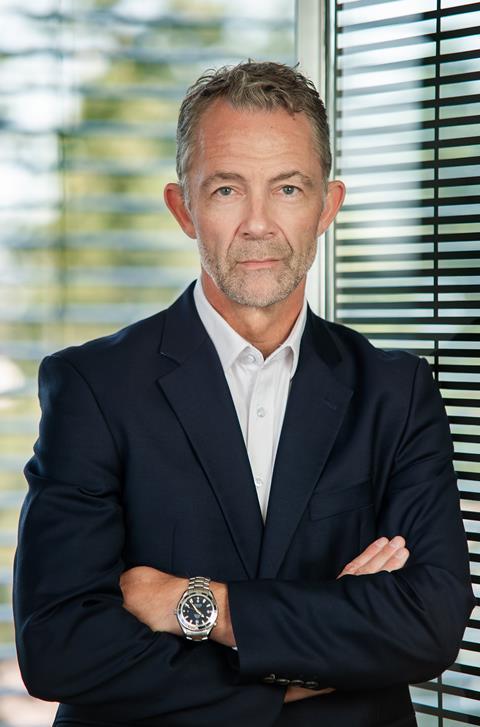 O'Neil was elected at InterManager's annual general meeting, held virtually on November 26, 2020, and will succeed Bjørn Jebsen who held the position for four years.
The trade association said that O'Neil will boost awareness of the vital role third-party ship management plays in the global shipping sector and will look at ways to introduce a recognised industry standard to assess quality ship managers.