At its recent annual general meeting, UniportBilbao re-elected Jimmy Jaber Bringas as president.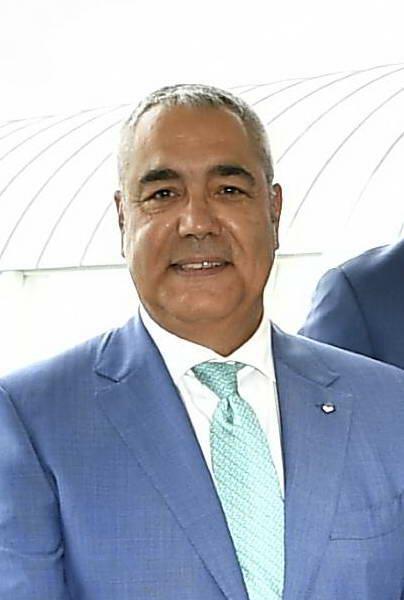 He will serve as president for a further two years. This will be his third consecutive presidency.
Bringas has more than 40 years of experience in the logistics and industrial sector. He has previously held roles at Schenker Bilbao, is a founding partner of Sparber Group, and is ceo and president of forwarding group Sparber Lineas Maritimas.
UniportBilbao's purpose is to promote the port of Bilbao and to act as a voice for the local logistics community. The association comprises members from the private sector as well as local authorities.