Kerry Koberg, strategic accounts manager at DICA, has been appointed as chairman of the Specialized Carriers & Rigging Association's (SC&RA) Allied Industries Governing Committee.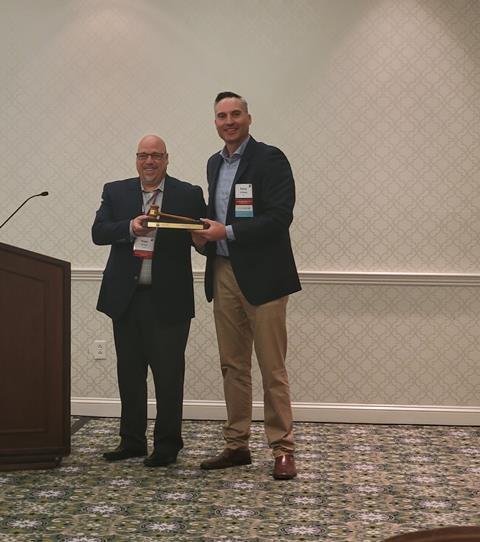 Koberg's nomination was approved during the association's annual conference in Washington.
DICA has been a member of SC&RA for the past nine years, while Koberg has served as a member of the Allied Industries Governing Committee since 2018. The mission of the committee is to identify issues and recommend actions to benefit members with an interest in allied related subjects. The 12-person group represents manufacturers and service providers to the transportation, lifting, and rigging industries.