The Specialized Carriers & Rigging Association (SC&RA) will hold the 2023 Specialized Transportation Symposium from February 28 to March 2 at the Rosen Centre Hotel in Orlando, Florida.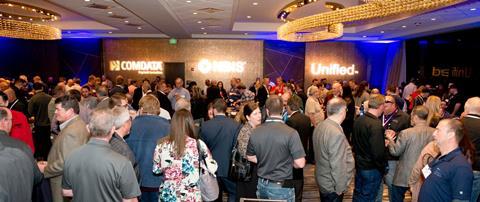 The 2023 Specialized Transportation Symposium brings together hundreds of heavy haul peers across the North American oversized/overweight transport sector. It offers opportunities to learn from respected experts – including Larry Minor, associate administrator for policy at the Federal Motor Carrier Safety Administration – who share the latest ideas, products and solutions.
SC&RA added: "Attending the Specialized Transportation Symposium will give you the insight you need to position your company for what's ahead in safety, permitting and overall best practices. You can expect to network with top managers in operations, safety directors, safety managers, pilot car professionals, permitting officials, law enforcement, and state and federal officials."
You can find more information here.