Steven Lofaro has been named managing director Australia for Blue Water Shipping Energy & Projects.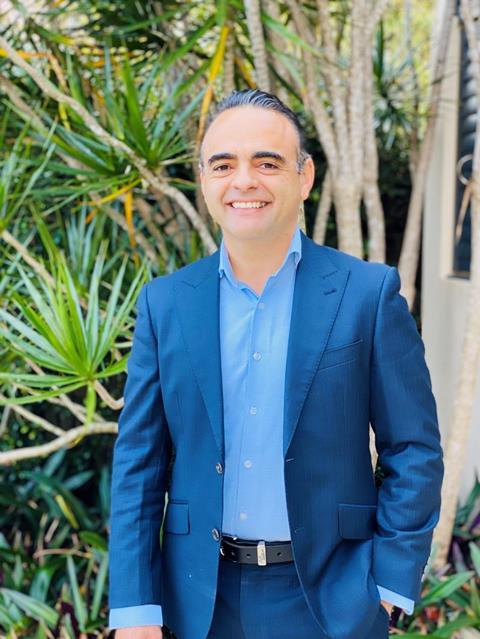 During his career, Lofaro has worked on all sides of the construction supply chain, with project forwarders, EPC/EPCM companies, owners and teams. This has given him a unique insight into the industry, said Blue Water.
"We are very happy to welcome Steven Lofaro onboard, and we look forward working with Steven and his team in Australia," said Jason Goh, regional managing director, Asia Pacific, Blue Water.