The USA's port of Long Beach has appointed Samantha Galltin as managing director of the commercial operations bureau, and Carlo Luzzi as acting director of tenant services and operations.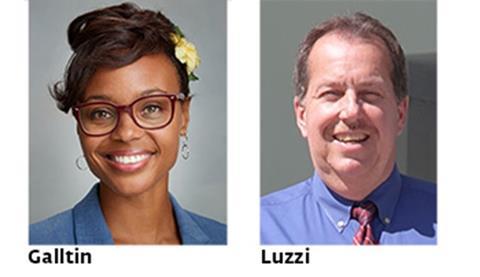 Galltin joined the port as assistant director of business development in November 2020 following a 13-year career at BNSF Railway. Her last position at BNSF was director of port business development, Pacific Southwest and Gulf.
Galltin replaces Kenneth W. Duncan, who left the port earlier in 2021.
Luzzi has served at the port for more than 30 years, joining as an intern in 1988. Since 2014 he has served as manager of intermodal operations, prior to that he was manager of rail transportation and a civil engineer assistant and associate.