Maersk has completed its acquisition of Danish project logistics provider Martin Bencher Group.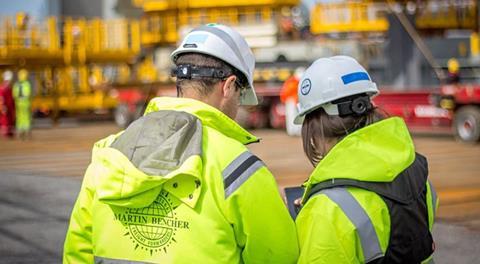 The deal was announced in August 2022. With the acquisition, Maersk will introduce Maersk Project Logistics. The shipping line's existing project logistics activities – mainly based in Europe and North America – will be consolidated into a global product offering.
Maersk Project Logistics will be available to customers from February 2023 in select regions, and will be available globally by May 2023.
Martin Bencher Group has a presence in key locations globally through 31 offices in 23 countries, with almost 170 employees. Its core capability is designing end-to-end project logistics solutions for global clients. The enterprise value of the transaction is approximately USD61 million.
"We look forward to becoming an integral part of Maersk. Our companies complement each other in so many ways, that we expect a seamless transition experience for both our colleagues and clients. Together, we can attain our full potential and will bring the scale, commitment, and capabilities to handle the entire logistics scope of work for clients around the world," said Peter Thorsoe Jensen, ceo of Martin Bencher.