A.P. Møller-Mærsk has officially launched Maersk Project Logistics following the integration of Danish project logistics specialist Martin Bencher.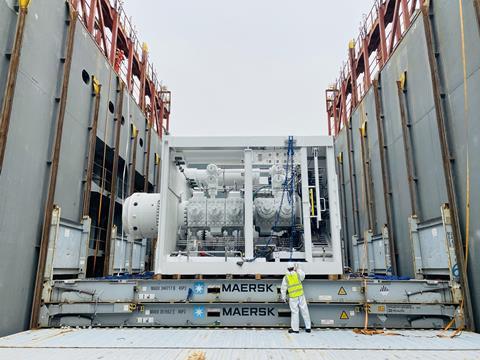 Maersk completed the acquisition of Martin Bencher at the start of the year, as HLPFI reported here.
The shipping company's existing project logistics activities – mainly based in Europe and North America – are consolidated into the Maersk Project Logistics offering, which has been available to customers in select regions since February 2023.
Maersk said: "By combining our expertise, reach and experience we provide solutions of all sizes for projects with logistical needs. We balance solutions design, special cargo transportation and project management services and ensure a holistic experience for our customers and projects."