United Marguisa Lines (UML) and SaDi Chartering have established Marguisa Atlantic as the operating company for joint multipurpose services within the Atlantic Basin.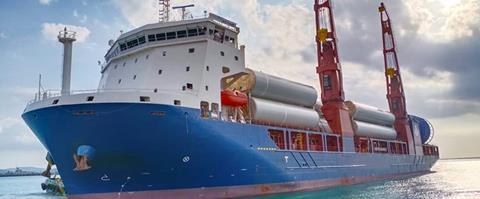 The venture will support customers involved in the trade of bulk, general and project cargo. It will be led by managing directors Sander Menten and Dirk de Bruin, who together have more than 50 years of experience in the various sectors of the shipping industry.
Francisco Durán, managing director of UML, said: "The start-up of Marguisa Atlantic confirms the long-run commitment of UML and SaDi Chartering within the Atlantic Basin and particularly with the development of its multipurpose activities for the bulk, breakbulk and project cargo industry. We commit to continue providing the Atlantic market with innovative and high-quality sea transport solutions that facilitate the daily activities of all our customers".