Global freight forwarder Maurice Ward Group has opened an office in Antwerp, Belgium.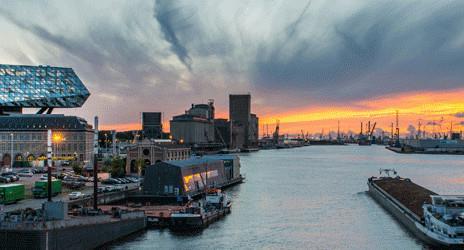 The company has appointed Nancy Verstraeten as branch manager of the office. She has more than 20 years of experience in the Antwerp forwarding sector.
"We see Belgium as the ideal hub for supporting the other Maurice Ward agencies in Europe and of course the international agents," said Verstraeten.