Klaus Meissner has stepped down from his role as director of product safety, engineering systems and IPM for Demag Mobile Cranes, part of the Tadano Group.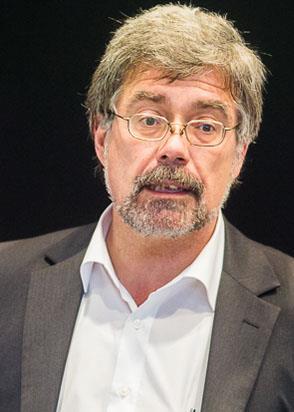 Meissner has worked in the mobile crane manufacturing industry for 32 years. He will continue to work as an independent engineer and appointed crane expert on a case-by-case basis.
He will also continue as a member of the supervisory board of ESTA's European Crane Operators Licence (ECOL), as well as a convenor for the working group that developed the European safety standard for mobile cranes at the Technical University of Kaiserslautern, Germany.