Igor Muñiz has been appointed ceo of Erhardt Project Cargo & Logistics Middle East.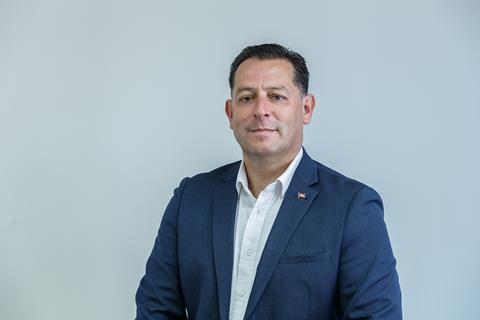 Established by Spain-headquartered Erhardt, the division is based in Abu Dhabi and provides project cargo services in the Middle East, Africa, Turkey and India as well as across the Asia Pacific.
Muñiz will combine this role with his current position as general manager, which he has served as since he joined the company in 2019.
He said: "At a time when the logistics sector is undergoing a huge transformation, I am pleased to be part of the internationalisation of the company. That will involve mentoring customers and developing new local teams and partners to contribute to offering integrated solutions, more digital processes and global coverage."
Muñiz has over 25 years of experience in the logistics sector specialising in project cargo.