Spain-headquartered Erhardt Projects and Earth Reservoir for Oil and Gas (EROG Holding) have formed a joint venture based in Saudi Arabia that will provide project logistics services in the country.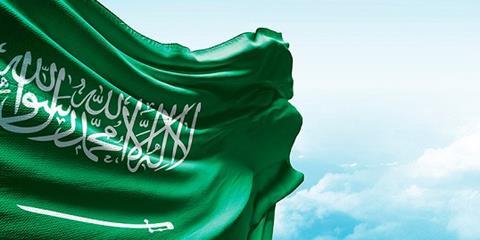 The new company – Erhardt Projects for Logistic Services – will be based in Al Khobar and will allow both companies to widen their outreach by offering a full range of project logistics services for customers in the Middle East.
Igor Muñiz, ceo of Erhardt Projects, said: "[The partnership] allow us to be present in a key location for project cargo logistics in the coming years, and gives us the opportunity to work together to play a relevant role in connecting the end-to-end supply chain in the project cargo sector in the region."
Mohammed Abduldayem, ceo of EROG Holding, added: "The long-term agreement with Erhardt fits our vision to act as a single source of supply to attend to the needs of the oil and gas industry in Saudi Arabia, through specialised and integrated services.
"Erhardt's experience, together with our knowledge of the Middle East market and the collective strengths of both companies, provide us with the confidence to face the challenge of offering new and improved services within our commitment to our country's Vision 2030, which seeks economic diversification, self-sufficiency and sustainability."
EROG Holding is focused on providing capital equipment and services to the oil and gas sector in the Middle East.