Noatum Logistics has appointed Ramon Gallen as managing director in Asia, and Daryl Ridgway as global head of sea freight in the logistics division.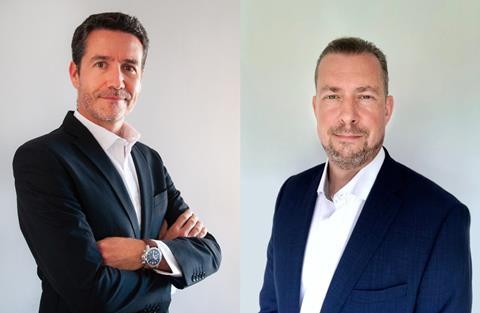 Gallen joined Noatum in 2014 and will succeed Marco Gaeta. Based in Hong Kong, he will focus on consolidating the company's presence in Asia.
Ridgway joins Noatum from Panalpina and brings over 30 years of experience in the logistics sector, specialising in ocean freight and supply chains. He will take over Gallen's former role of global head of sea freight.