Robert Jan Timmers has joined Rhenus Logistics as project coordinator.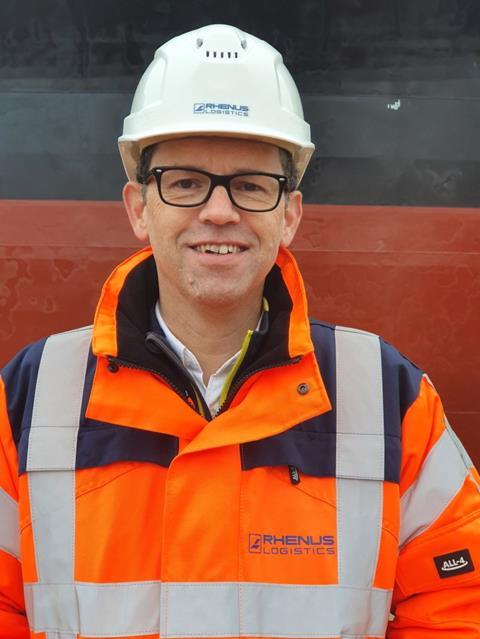 Based in Rotterdam, the Netherlands, Timmers will be responsible for the further digitalisation of terminal processes and will assist the sales and business development team to create strategic concepts and market opportunities for breakbulk and heavy lift cargoes.
Timmers is well-versed in heavy lift and breakbulk cargo, having worked at the Port of Rotterdam Authority for more than ten years.