Sarens has established a business unit in Estonia to better service the Baltic region.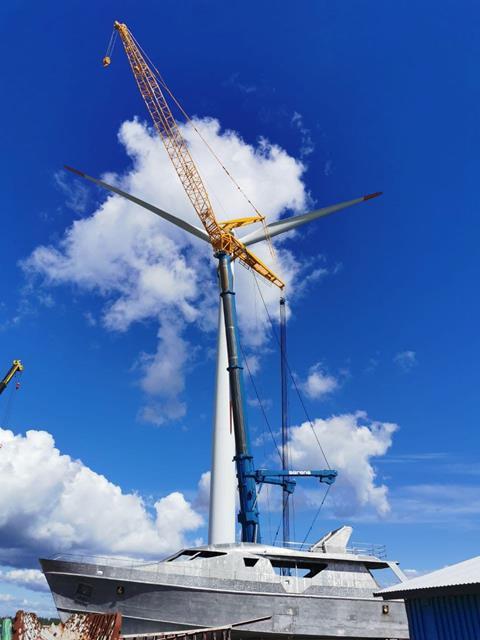 Sarens has been operational in the Baltic area for many years, mainly assisting clients in Norway, Sweden, and Lithuania. Sarens said the Estonian division will enable it to provide quick responses to client enquiries, competitive pricing, and local staff to ensure prompt and timely solutions to clients' needs.
The unit is based in Tallinn. It will act as a crane depot and offer a host of sales, operations, maintenance, and planning services. Cranes with lifting capacities of 20-500 tonnes, including hydraulic and lattice boom units, will be stationed onsite.
According to Mariusz Sudol, regional director, Eastern and Northern Europe for Sarens: "The Estonian market is quite closed and conservative with regard to foreign companies, which is why a different market entry strategy was chosen. Our local partners and employees who have been working with Estonian clients for many years now, did a great job breaking the ice and proving that Sarens' contribution to Estonian construction and engineering industry can open up mutually beneficial innovations."